Farm Shares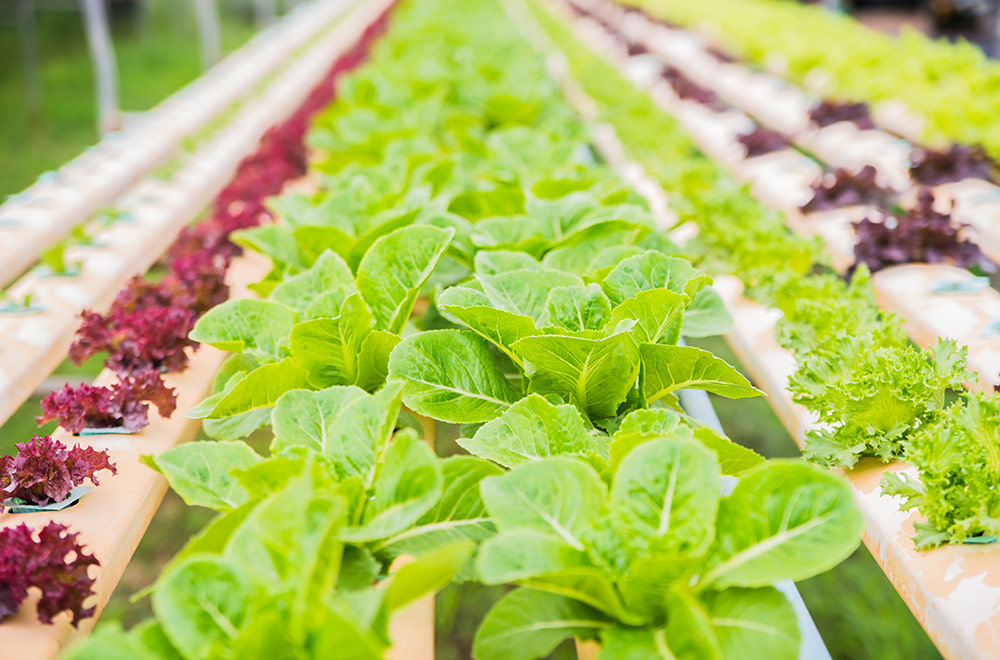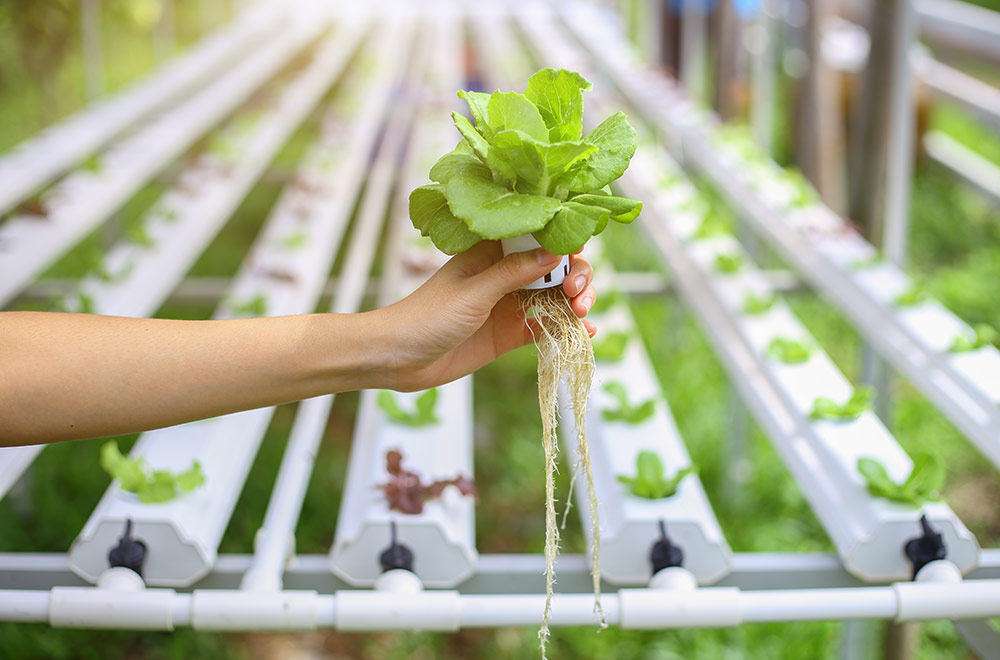 Imagine receiving beautiful, tender greens, herbs and vine crops picked fresh that day waiting for you in your own reusable bag. Imagine that your Farm Share provide career-related educational and entrepreneurial opportunities to Community School students. Imagine still the new agricultural technologies using 1/10th the water, 1/6th the fertilizer and no pesticides or herbicides following the latest in food safety and handling guidelines.
One of the best features of Humboldt Hydro Farm Shares is receiving this amazing produce fall, winter or spring when most local farms are no longer in production.
A Humboldt Hydro Farm Share makes a great gift for family and friends!
The following seasonal Farm Shares are now available to the public:
Spring 2018: March 29th through June 14th
Farm shares are based on 12-week cycles. Each share offers 7-10 picked-fresh and tender produce every other week.   Share members will have a bag of produce waiting for them inside the Main Building at Humboldt County Office of Education (HCOE) on Myrtle Avenue in Eureka. Pick-ups are on Thursday afternoons from 3:30 - 5:00 p.m.
The Spring 2018 Farm Share costs $100.  If you'd like to receive a weekly bag for 12 weeks the cost is $190.  Each Farm Share will also receive two reusable produce bags and seasonal recipes. Email notifications will be sent to members for their pick-up days.  It's so easy….and delicious!
Some of the produce that may be available:
Butterleaf Lettuce
Red Romaine Lettuce
Red Leaf or Summer Crisp Lettuce
Gourmet Salad Mix
Arugula
Chard
Basil
Dill
Parsley
Cilantro
Cutting Celery
Kale
Bok Choy
Cucumbers
Green Beans
Tomatoes
Online sign-up and payment is now offered! The program is limited to 50 shares first come, first serve.
With your share you are supporting the first-of-its-kind project-based entrepreneurial agriculture education program! The purpose of Humboldt Hydro Farms' Career Training Program is to provide career-related instruction, hands-on work experiences, research, and agricultural opportunities to participate in a student-run business for interested Community School students.