Farm Stand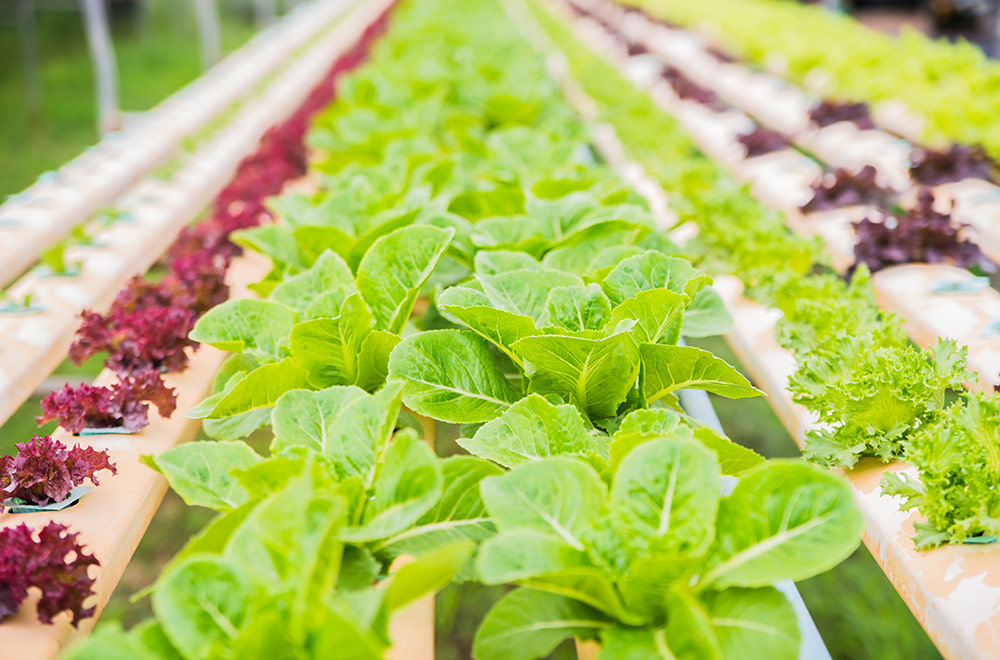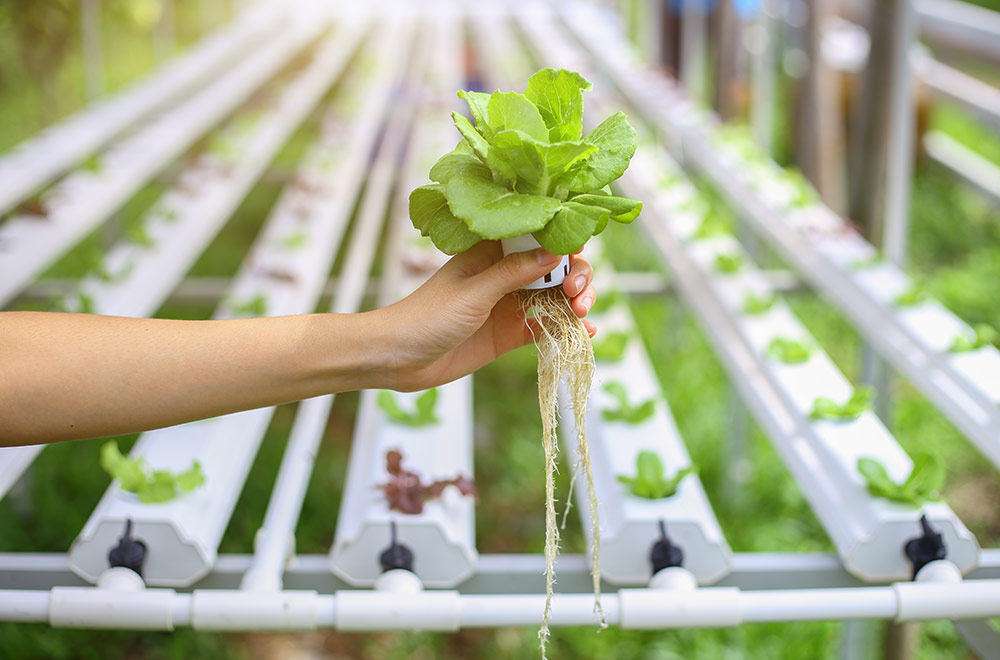 Farm to table produce purchases are available at our Farm Stand.  Depending on the weather Humboldt Hydro Farms' Stand is typically at Humboldt County Office of Education (HCOE). New agricultural technologies, farmed by community school students, offer water conserving produce from a state-of-the-art commercial-sized greenhouse at Redwood Acres in Eureka.
The public can purchase beautiful, tender greens, herbs and vine crops picked fresh from the greenhouse!  This student-run farm provides career-related instruction, hand-on work experience, research, and entrepreneurial opportunities.  The new agricultural technologies allows the farm to use 1/10th the water, 1/6th the fertilizer without the need for pesticides or herbicides while following the latest in food safety and handling guidelines.
One of the best features of Humboldt Hydro Farms' Stand is the off-season opportunity to take home this beautiful local produce when most local farms are no longer in production.
Items that may be for sale include: 
Butterleaf Lettuce
Red Romaine Lettuce
Red Leaf or Summer Crisp Lettuce
Gourmet Salad Mix
Arugula
Chard
Basil
Dill
Parsley
Cilantro
Cutting Celery
Kale
Bok Choy
Cucumbers
Green Beans
Tomatoes
Locations
September – May: Main Building at Humboldt Office of Education, follow the signs to the You Pick Farm Stand room.
June – mid-August: HCOE Parking Lot along 901 Myrtle Avenue, Eureka
Farm Stand Dates
To be notified of dates when Farm Stand is open, fill out the simple form below. Thanks for your interest!